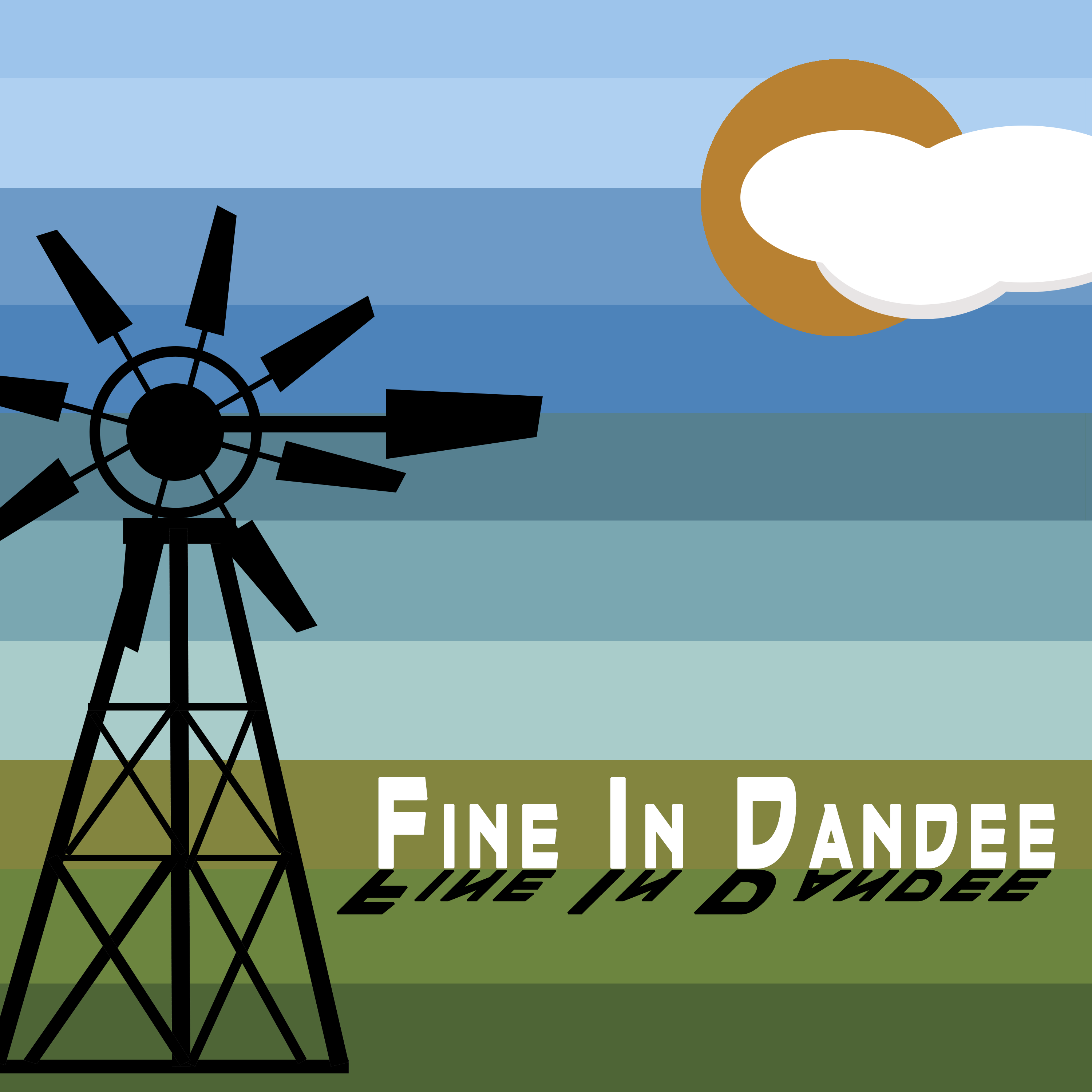 Big hair, big gossip, big problems, in small town life. Tracy Danvers has come home against her will to the small town she grew up in. Having experienced the taste of life outside it is hard for her to fit back into the smallness of her town. She becomes the new owner of The BEAUTY - the best hair salon in town. Now she must make a new life for herself as she deals with the peculiarities of small town life. And trust us, life in a small town is never dull.
CHRIS KORKALO - "The Preacher"
Chris Korkalo is an actor, producer, and composer from Virginia Beach, VA.  Chris is proud to have had lead and supporting roles in independent films, TV shows, and commercials.  He also plays ukulele and sings in the acoustic rock band Milk Crate Mafia, pursues voiceover work, and enjoys photography and hiking in our National Parks.  Chris is grateful to be a part of Fine in Dandee, and is looking forward to helping bring this story to your ears.